Posted on August 3, 2023
Nearly 85 years have passed since the first Kindertransport from Nazi-occupied Europe. Despite abundant documentation that England's accepted approximately 10,000 Jewish children, the stories of refugees' travails and how their lives evolved are not nearly as well known. Kindertransport children contributed greatly to their adopted homeland and to society at large, despite traumatic separation from their families, varied placements as fostered or adopted children, evacuation to the countryside during the "Blitz," and subsequent challenges.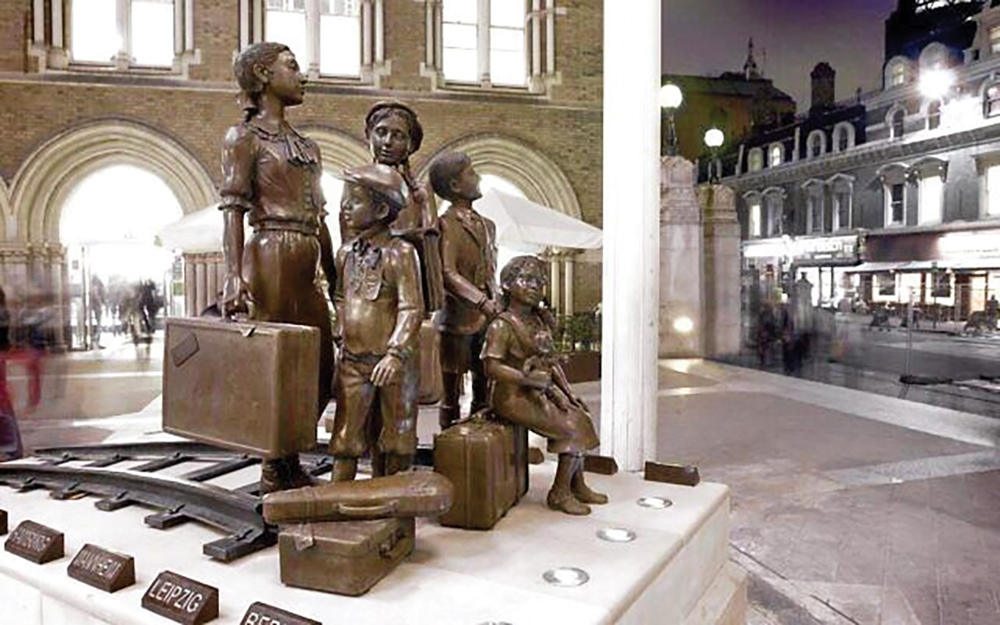 Considering the odds against them, the extent to which those children lived full, successful lives is staggering. Artists, industrialists, businessmen, jurists, statesmen and others have served the United Kingdom and world well. This is not to imply that all refugee children's experiences were positive; certainly, some were mistreated and exploited. Nevertheless, that individuals and families in a country under siege absorbed significant numbers of displaced strangers, and did so, overall, with kindness, is remarkable.