Posted on September 27, 2023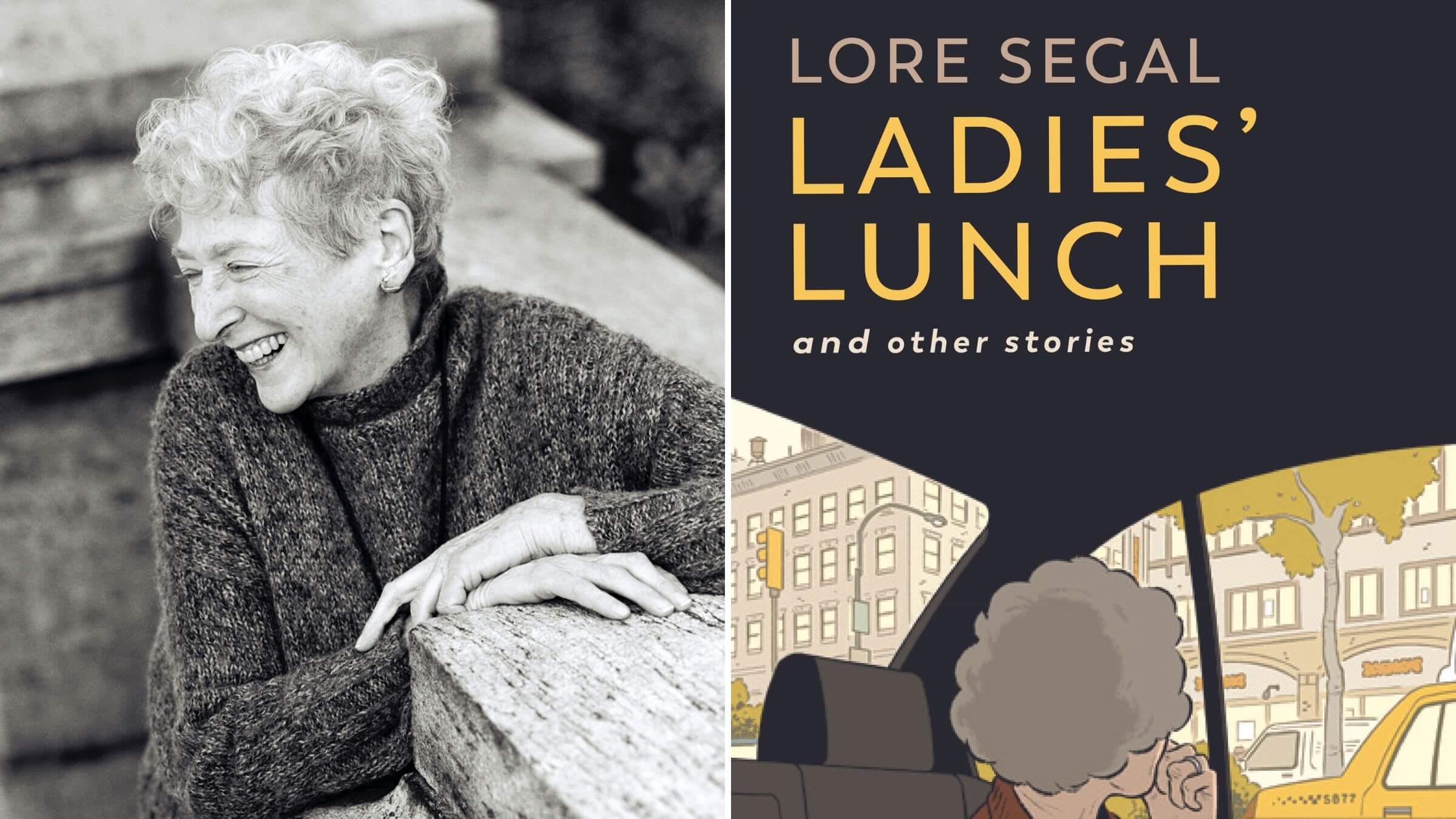 When Lore Segal first started writing, she had a single purpose in mind. Soon after arriving in England in 1938 on the Kindertransport from Nazi-occupied Vienna, the 10-year-old girl launched a letter-writing campaign to get her parents out too. It worked: Within a year, they were reunited. Now 95, Segal has four novels and dozens of short stories to her name and is one of the oldest active American writers. Though her stories may be fictional, they're often informed by her own life and infused with the urgency of that first, all-important project.
Her latest collection, Ladies' Lunch and Other Stories, features a group of five erudite, sharp-witted nonagenarians, all longtime New Yorkers, who have maintained a regular — if chaotic — schedule of get-togethers for the past 40 years. "We are the people to whom we tell our stories," one reminds the group, outlining a project that can only grow more pressing as memories fade and death — or worse, the nursing home — threatens.
Segal's great themes are friendship, family, and growing old, but the memory of the Holocaust often looms over these seemingly domestic concerns. Sometimes clocking in at fewer than 1,000 words, her stories are minimalist in style but monumental in feeling, capturing the rich yet ephemeral texture of ordinary lives haunted by a catastrophic past. And as the title suggests, she also sets out to rescue the concept of "ladies who lunch" — not just from the Sondheim song that popularized the phrase, but from the derision with which many male writers and younger people have treated groups of old women.